Retail listings have revealed new information regarding the upcoming Tales from the Borderlands game, and the game's release date appears to have also been confirmed.
Amazon has the Deluxe Edition of Tales from the Borderlands listed under the title New Tales from the Borderlands, with a release date of October 21, 2022.
The complete Amazon listing description goes as follows:
At long last, the cover art has been unveiled, and you can see it right here: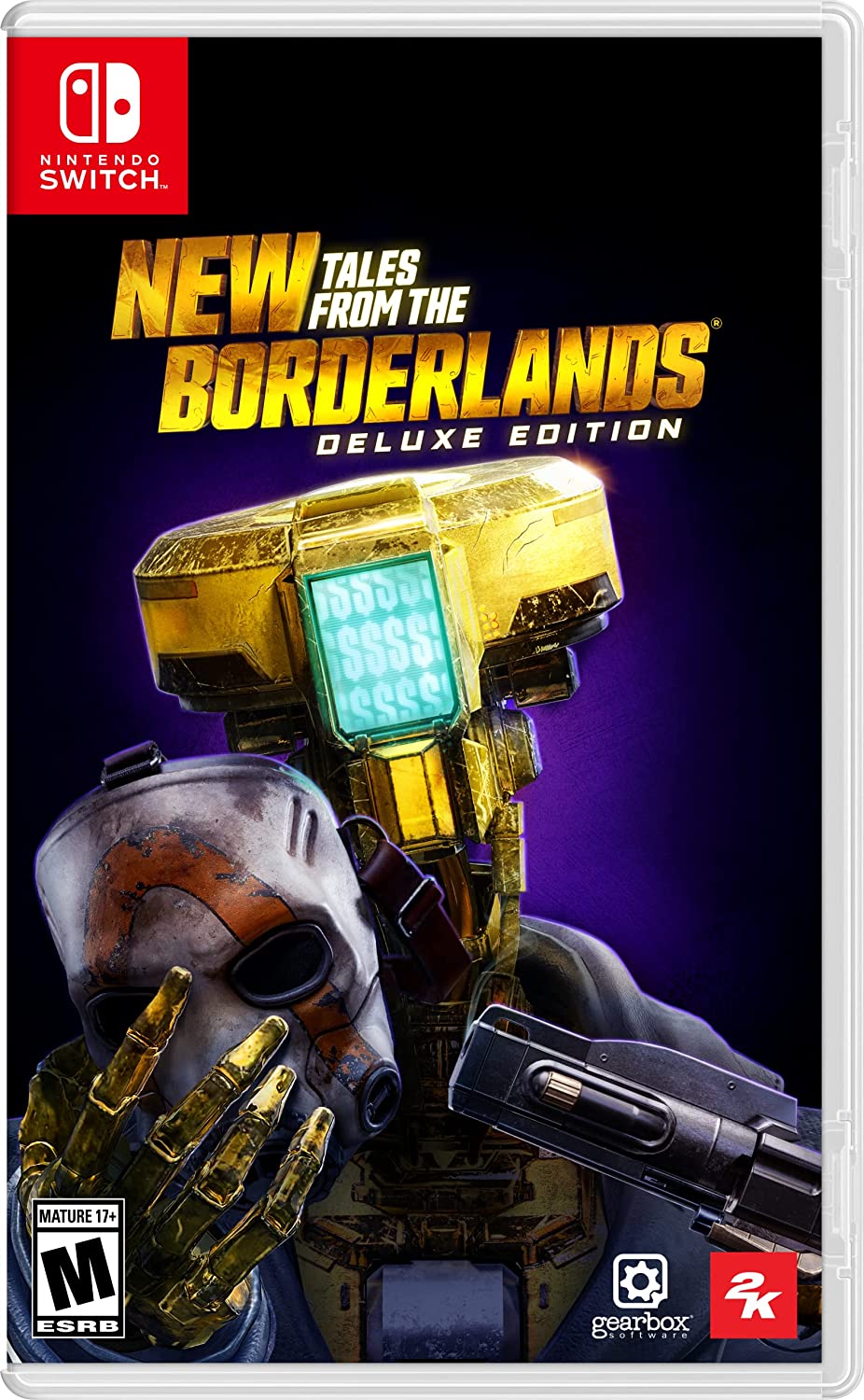 The "All-New Tales from the Borderlands Adventure" that Gearbox has been working on since April will be released in 2022. An unveiling at Gamescom next week seems likely, as did the promise of more information this summer.
The first Tales from the Borderlands game came out in 2014, made by Telltale Games. It consisted of five episodes, and it took place on Pandora between the events of Borderlands 2 and Borderlands 3.
This month, Take-2K Two's publishing company announced that the Borderlands series had moved over 75 million units.
Borderlands 2 was released in 2012 and has sold over 26 million copies; Borderlands 3 was released in 2019 and has sold over 15 million copies so far.
Last year, Embracer Group, the parent company of Saber Interactive, paid up to $1.4 billion to purchase Gearbox, a Texas-based video game developer.
Read Also: